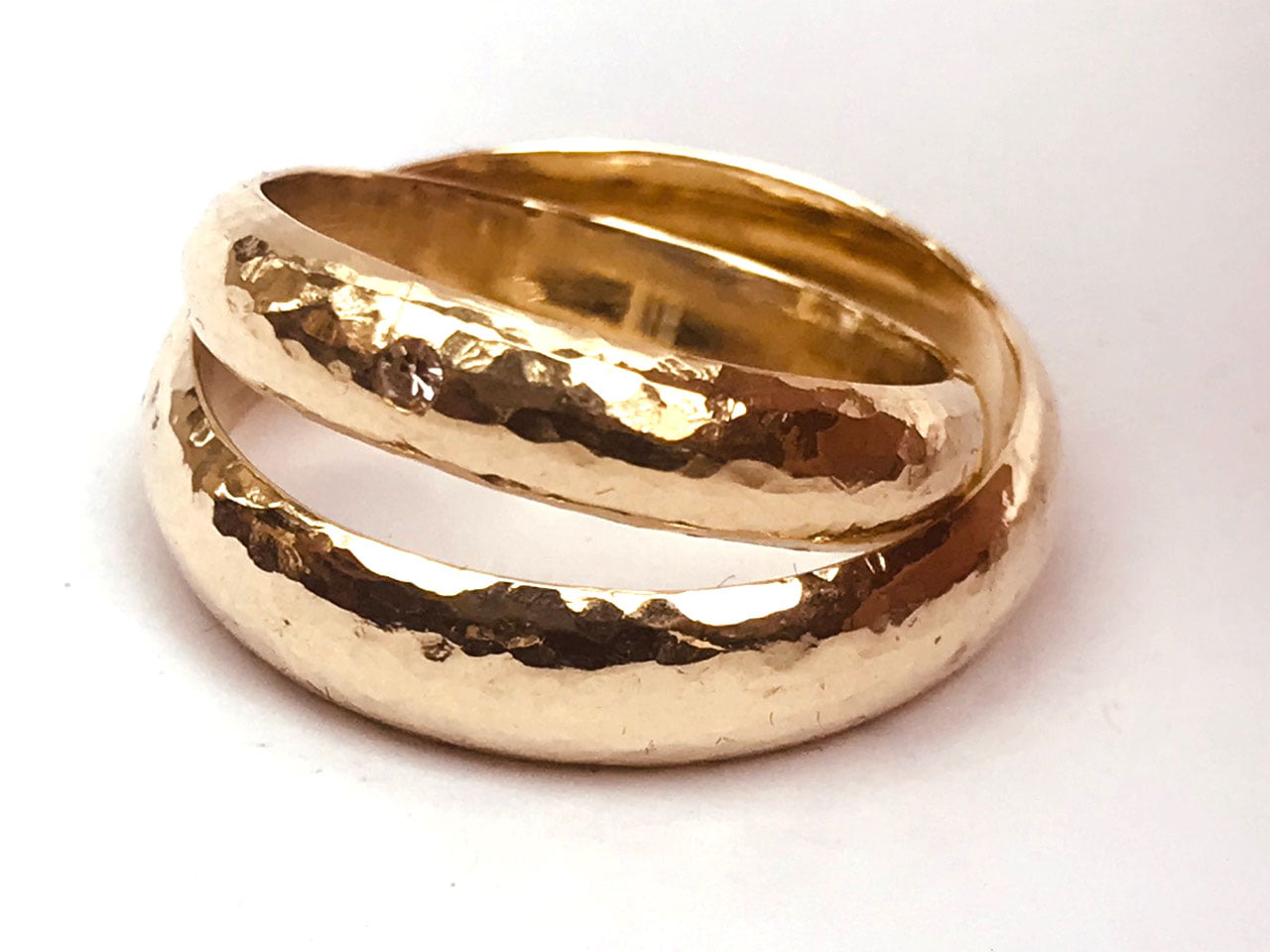 Your old gold is in the best hands with us, whether you have it reworked or melted down and become a brand new piece of jewelry, in any case we will be happy to advise you and find the most sensible solution.
Purchase is also possible. Since we work exclusively with recycled gold, we are also happy to accept your old gold at fair prices.
This way you can be sure that your gold will end up in good hands and will flow into the sustainable cycle of further processing.
What does sustainable mean in the jewelry sector?
In addition to the processing of fair trade gemstones and recycled gold, we include the possibility of repair, because with precious materials such as silver and gold, almost everything can be repaired, so that there is no loss of value.
Furthermore, we wish that the high-quality jewelry, which is mostly produced as a unique piece or in small series, becomes a real favorite piece and can thus be worn for a lifetime.