Individual pieces of jewelry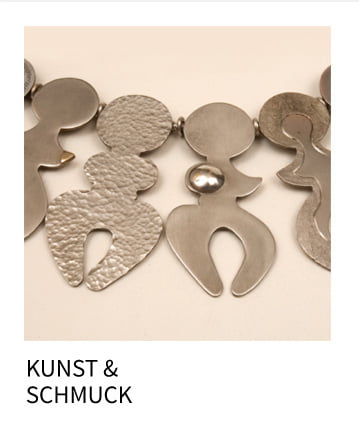 The jewelry from our workshop is handmade and this can also be seen.
Every piece of jewelry is individual. We use recycled gold and silver and are happy to give your old gold a new face. Gemstones from all over the world, as well as diamonds, natural diamonds and colored diamonds are available from us at fair prices.
Ecological degradation conditions and fair wages are a matter of course for us.