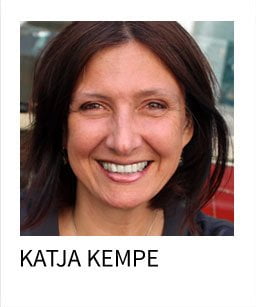 Katja Kempe, graduate jewelry designer
1996-2000: University of Applied Sciences for Design and Design Düsseldorf
Since 2000 work as a jewelry designer and freelance artist.
2000: Co-founder of the producer gallery complex in Cologne.
2002: Galerie Ninty Nine Cologne
2005: Opening of the Cologne Jewelry Academy
Since 2003: Lecturer for jewelry design at the youth art school and at the Kum und Luk educational institute. Additional training at the Bkj Federal Association for Cultural Youth Education and entitled to award certificates of competence in culture.
What distinguishes the work of the jewelry designer K. Kempe is her love for unique and unmistakable items – as individual as the person who wears the jewelry.
She not only works with gold, silver and precious stones, but often also with unusual ones
Materials such as plexiglass, rubber or silicone.
She is represented in international galleries and her work can be seen in many publications.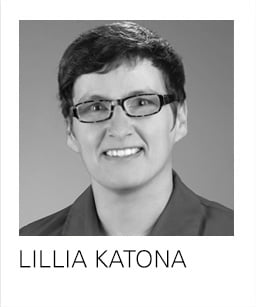 Lillia Katona, graduate jewelry designer
Study of product design at the FH Düsseldorf
Since 1997 workshop in Cologne.
Exhibitions in many galleries, including in 1998 the German Goldsmith's House in Hanau.
1999-2000 Galerie Marzee, Nijmegen and Galerie V&V Vienna.
Since 2000 working as a jewelry designer and freelance artist.
Lilia Katona is a versatile, experimental freelance artist, in the jewelry academy she mainly leads the workshops on special topics such as sepia casting.